Funding Opportunities Through Gilead Germany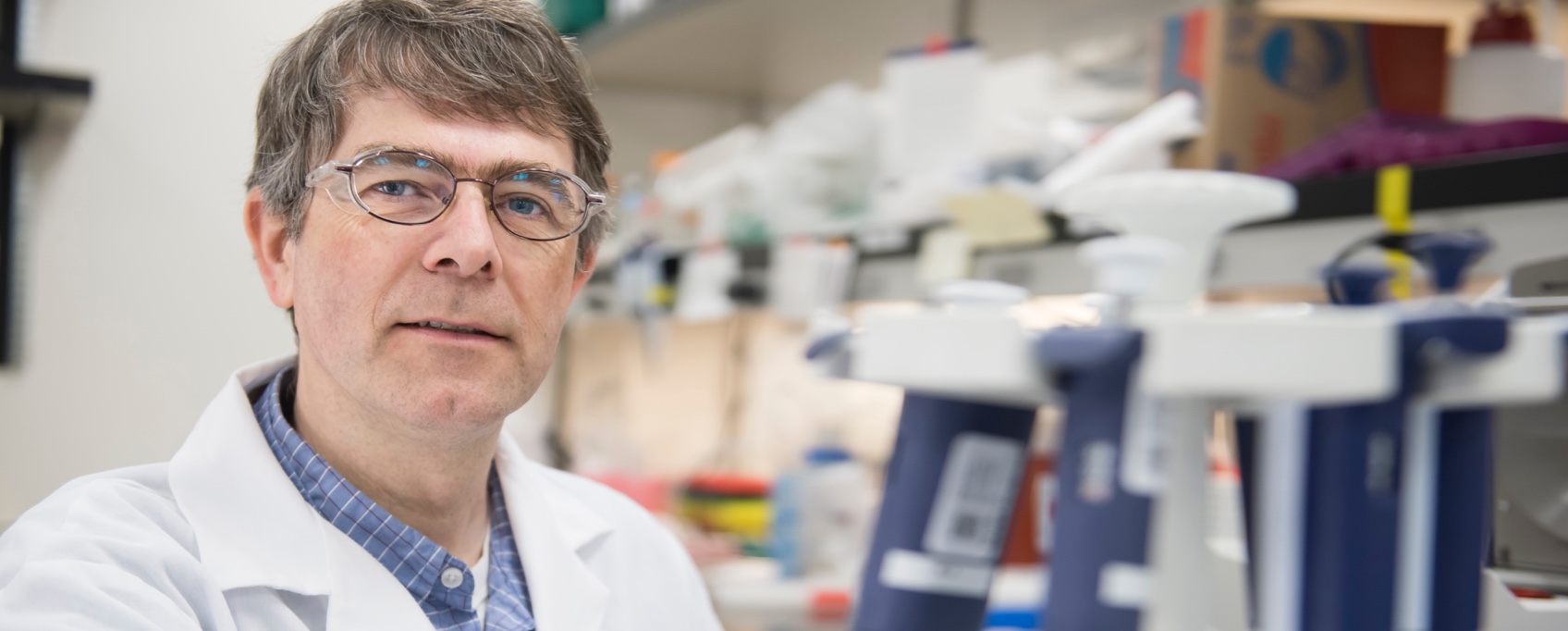 With each new drug discovery, Gilead seeks to improve care for millions of people living with life-threatening diseases worldwide.
At Gilead, we put patients at the center of everything we do. That's why we work hard with partners to provide access to innovative therapies and remove barriers to healthcare. We support activities that aim to improve care for patients, as well as work that advances medical knowledge to improve disease prevention, education and management. Financial support for projects can be requested as a general grant or donation, or through our Scientific Sponsorship Program.
For all sponsorship and collaboration requests, please speak with your Gilead contact directly. If you do not have a specific contact, please send your request to [email protected] and your request will be forwarded to the appropriate contact.
Grants and Donations
We recognize that our commitment to science alone is not enough to take on the complex challenges of healthcare today. That's why we support organizations that work in each of our therapeutic areas to improve care for patients. Visit our Corporate Giving website to learn more about the terms and conditions and application process for grants and donations in Germany.
Scientific Sponsorship Program
At Gilead, we push the boundaries of science to enable people to live healthier lives. We aim to improve prevention, diagnosis and treatment for life-threatening diseases by funding innovative research projects in Germany – including both clinical research and community-based studies.
Visit our Corporate Giving website to learn more about the scope, terms and conditions, and application process for the German Scientific Sponsorship Program.