Partnerships and Community
Gilead is dedicated to developing innovative medicines for life-threatening illnesses – and we recognize that it takes more than medicine to address challenges people and communities face.
That's why we work with organizations around the world to launch programs that help improve access to care by eliminating barriers and advancing education.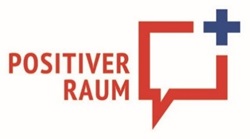 POSITIVE SPACE: Informational Events for People Living with HIV
In smaller cities and rural areas throughout Germany, there are insufficient opportunities for people living with HIV to exchange information and network with each other. We are proud to support Projekt Information e.V., which helps fill that gap with the POSITIVE SPACE initiative. Projekt Information provides a protected space for people living with HIV to learn about HIV and related topics, as well as exchange information, network and support each other.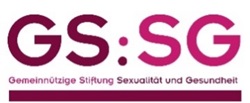 Women and HIV – GSSG
The Sexuality and Health Foundation (GSSG) is a nonprofit organization that sponsors a number of programs focused on sexual health and women living with HIV. Gilead has supported the Foundation's projects since its inception in 2007, sponsoring efforts that include the German implementation of the Europe-wide program SHE (Strong, HIV-positive, Empowered Women); the nationwide Women and AIDS Network, and providing funding for DHIVA, the only German-language magazine focused on HIV and women.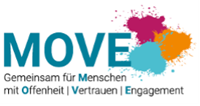 MOVE Initiative: Equal Opportunities for People with Hepatitis C
Through the MOVE Initiative, we are working with our partners to break down barriers to optimal care for people with hepatitis C. The initiative supports the goals of the World Health Organization, endorsed by the German government, to eliminate hepatitis C by 2030. Projects include identifying barriers to linkage to care for people living with hepatitis C, a buddy support program, educational videos and nationwide training in collaboration with addiction support facilities.